Miscellaneous Ramblings
Tomorrow marks the first day of Lent… and my social media fast.  I'm nervous, and excited, and a little sad.  Sad because we have some amazing things coming up this month and I wish I could share those moments with family and friends.  But I'll still be blogging (in fact, I'll probably be blogging more) and I'm sure I'll share stuff here.
Excited because I'm looking forward to see what I'll learn during this next few weeks.  I love Ann Voskamp's recent post on Lent, and why some of us choose to observe this time before Easter.  Lent is not to prove our worth to Christ, or even try to earn our salvation in some way.  Lent serves as a reminder that we are human, and even in our best of intentions, we fail.  We fall so very short, and its only by God's grace that He has reached down to save us.  It's a beautiful post, and one I'll be reflecting on a lot during these next forty days.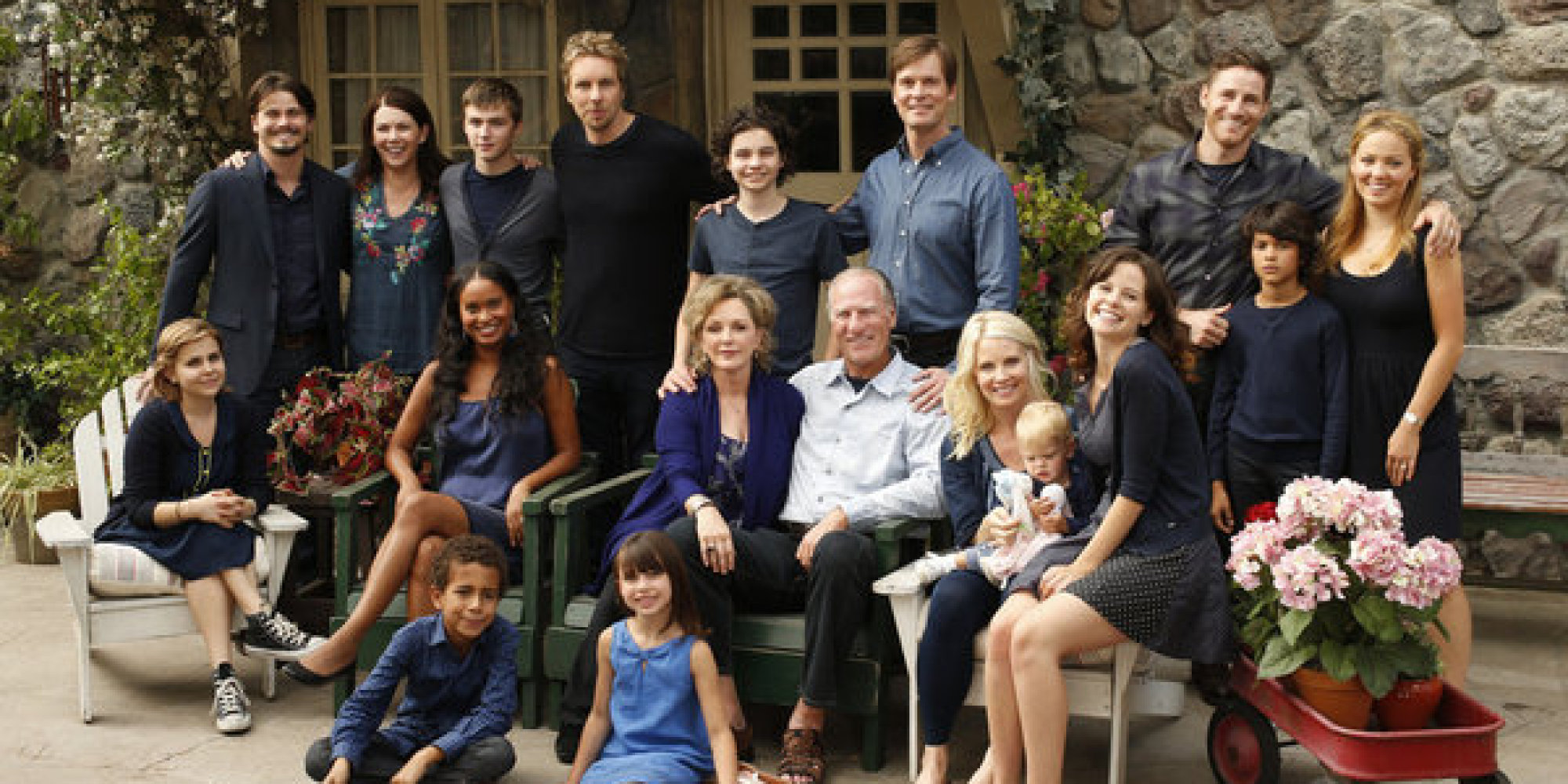 Jon and I cancelled our cable in November.  It was the best decision we've ever made!  The only time we've really missed it has been during Broncos games, the return of The Walking Dead, and the Olympics.  But we survived, and must to the dismay of our oldest, we have no intention of turning the cable back on any time soon.
However, Netflix has been our saving grace and we've found some really great shows that we love.  New Girl is one, and we recently just started watching Parenthood.  I am so late to the game with this show, but I have fallen head over heels with the Braverman family.  Jon swears that this is my family, and while I'd like to argue with him, the crazy and chaos is totally my family.  I will also shamefully admit that we've burned through the first four seasons already.  Yeah…
Tonight Devyn and I have a date.  This beautiful girl and I are headed out for pedicures and pizza.  I'm so looking forward to some one-on-one time with my girl.  Up until this past week, I swore her love language was Words of Affirmation, but I now realize that I'm very wrong about that.  As my trip to Vegas got closer, she started asking for a date with me before I left.
I had an immediate flashback to my first trip to see Amy in Washington.  My then 5-year-old, Devyn, was so upset at the thought of my being gone, that only a promise to spend the night in a hotel cheered her up.  And so the weekend before my trip, Devyn and I went to a local Marriott for swimming, late night television, and breakfast the next day.  All of that to say, I'm certain that Devyn's love language is actually Quality Time.
Its so hard speaking each child's love language when they are so different from mine.  Its take a concerted effort to speak Quality Time to Devyn, Physical Touch to Hudson, and Acts of Service to Reagan.  We have no clue about Ashlynn yet, but I'm fairly certain that we'll discover it in time.  But I hope that in reaching out of my comfort zone and putting forth the effort will speak to their hearts.
Speaking of Vegas, I'm leaving on an airplane in just four days.  And I can't hardly wait.  It's the most random trip ever.  My sister, Alli, and her husband, Brian, have been planning to go to Vegas for their 30th birthdays for months.  The original plan even included my watching their baby girl while they were gone.  But in an off-hand, still-not-sure-if-they-meant-it comment, they suggested that we come with them.  Mom and Courtney immediately jumped on the idea and started looking at flights and hotels.  Long story short, within a matter of days, everything was booked. 
It'll be a very short trip with Mom, the sisters, myself, and the lone brother-in-law.  (He is a very brave man, that Brian.  And gracious, because he's still acting as though he meant the invite.  Ha!)  Mom, Courtney, Christine, and I are staying at New York New York, while Brian and Alli are staying at another hotel.  We have tickets to see Tim McGraw and Faith Hill in their Soul2Soul concert and have dinner reservations at the top of the Stratosphere.  I cannot wait!
And many, many thanks to the husbands for holding down the forts while we're gone.  We love you guys!